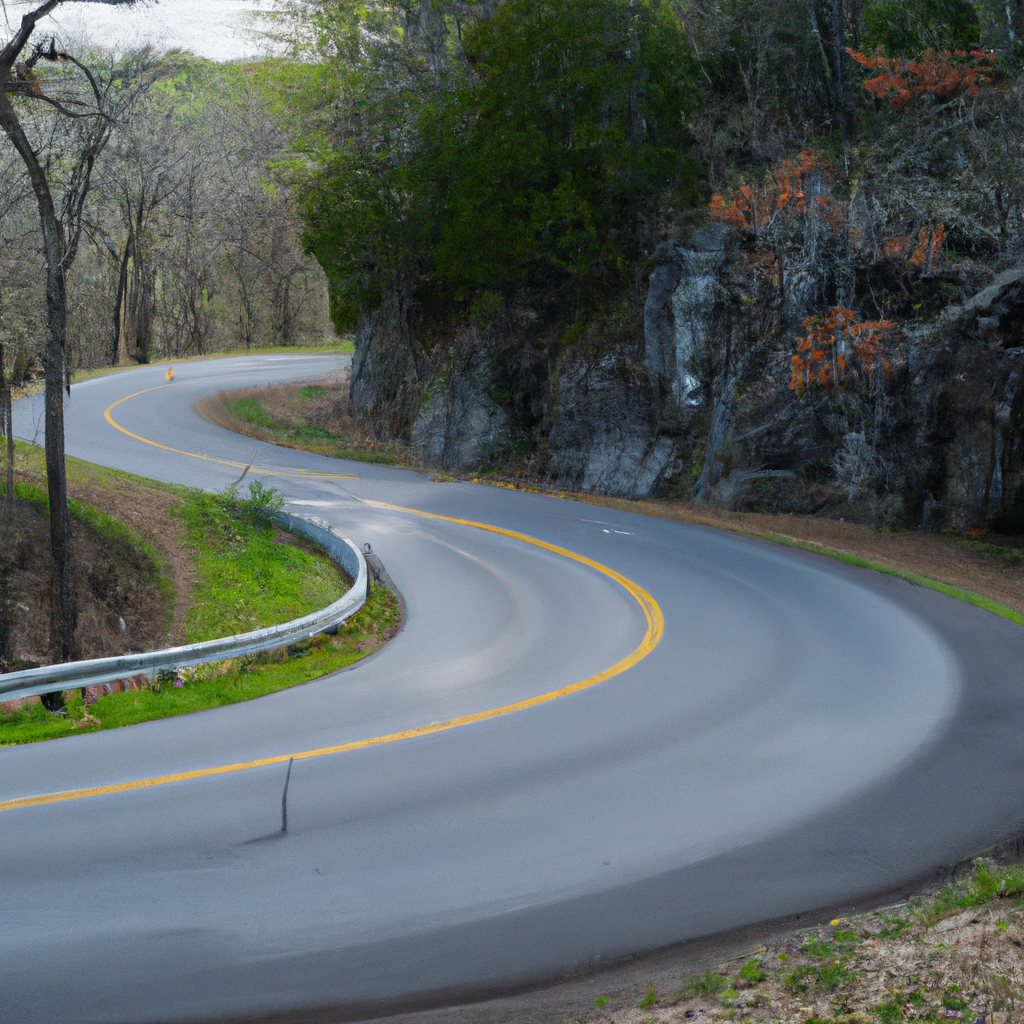 Looking for the perfect getaway? You won't want to miss out on the adventure and beauty Eureka Springs, Arkansas has to offer. With its rich history, stunning natural surroundings, and unique attractions, Eureka Springs is the ideal destination for any type of traveler.
So why wait? Pack your bags and leave your worries behind; your dream getaway awaits!
Our past should be part of your future
Eureka Springs, Arkansas is an historic town full of charm and beauty that attracts tourists from all over the world. It's located among the majestic Ozark Mountains in Northwest Arkansas (NWA) and offers a unique mix of activities for visitors to enjoy. From outdoor recreational adventures and family fun, to a leisurely stroll through the historic district lined with captivating Victorian-style buildings, there is something for everyone in Eureka Springs.
Our past should be part of your future when visiting Eureka Springs. There are numerous ways to explore our history while having a great time -from expert-guided tours of the historical sites to self-guided walks along our winding streets full of surprises waiting around every corner. We also offer tranquil tourist trains that take visitors on a relaxing ride through scenic valleys abounding with natural beauty as well as historical figures who forged this area into what it is today.
For those looking for more exciting activities, diverse options are available such as hiking trails and spelunking trips for all level adventurers or mountain bike rides over some off-road terrain across lush landscapes. Visit downtown Eureka Springs and browse colorful street signs or wander around Main Street while grabbing delicious eats from sidewalk cafes and admiring local art galleries full of original works. There's no better way to relax than wandering the creeks and streams that lead into shaded forests where abundant wildlife calls! Come discover why so many people feel close to nature here in Eureka Springs!
wedding capitol of the South
Come and witness a truly exquisite wedding ceremony or set your honeymoon destination in Eureka Springs, the wedding capitol of the South. This charming Victorian village offers beautiful gardens, winding paths, and an atmosphere of romance and hospitality perfect for couples celebrating their marriage.
Eureka Springs features several enchanting venues to host your dream wedding. Explore one of America's few natural mountain lakes at Lake Leatherwood Park, enjoy cozy locations tucked away on historic residential streets, or choose a more modern venue that offers everything you need including catering services and sound system rentals. From open air chapels surrounded by lush blossoming dogwoods to magical garden weddings with fountains cascading in peaceful splendor – you can find everything you need to make your special day perfect.
For those seeking a honeymoon that is as unique as it is romantic, Eureka Springs provides many attractions for couples to explore together such as spectacular historic churches, picturesque downtown shops with handcrafted jewelry and art, zip lining tours through wilderness areas rich in Native American history, serene hot springs baths and spa treatments – ensuring an unforgettable experience for newlyweds.
So whether you're planning a wedding or honeymoon – Eureka Springs has it all covered in one unforgettable destination!
outdoor recreation abounds
Eureka Springs, Arkansas is a nature lover's paradise. Set against the stunning backdrop of the Ozark Mountains, this picturesque town offers an abundance of outdoor recreation opportunities. From seasonal wildflower hikes to biking through winding trails lined with stunning rock formations, there's something to please everyone in Eureka Springs.
Popular outdoor activities include hiking with cascading waterfalls, fishing and boating on Beaver Lake and its creeks, and hot springs tours during the winter season. The area is also home to several national parks for more serious outdoor adventurers who are looking for more challenging terrain. For those that don't want to exert too much effort while still enjoying their time outdoors, sightseeing tours provide a great way to learn about the region's incredible wildlife and unique geological features.
No matter what type of outdoor recreation you're looking for, Eureka Springs is sure to provide it! There are endless opportunities here for lovers of nature from biking through lush trails to fishing in crystal clear lakes or simply taking in the breathtaking views from any number of scenic spots . So come visit Eureka Springs and discover why this peaceful corner of Arkansas is one of America's most beloved vacation destinations!
---
Want your business listed with a link to your own website? Contact Us for listing Choices & Prices